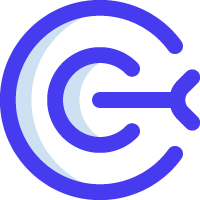 Collection
We collect and pick bottles from the ecosystem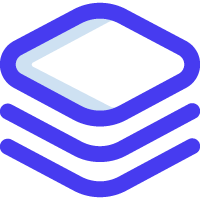 Aggregation & Compression
We compress the bottles, making it efficient for transportation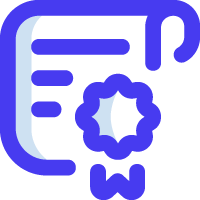 Hot Wash
We hot wash and sanitise plastic flakes into EU food grade standard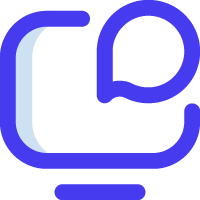 Sorting
We colour sort, remove labels and caps from recovered PET
Flaking
We turn the compressed plastic into flakes for further processing 
Package & Haul
We package and truck the finished hot washed to desired location
Our UK Recycling Processes
There are 6 major steps in our UK Recycling process:
Blending
The plastic flakes are put into bays and blended to customer requirement & specification
Label and Lid removal
Labels and lids are separated on the top of the water via water rollers.
Hot washing
The plastic is kept in the hot tank with a percentage of caustic for a period of time.
Friction Washing
The PET flakes goes into high-speed friction washer, which reduces the plastic moisture content.
Metal Detection
Our State-of-the-art Metal detection process makes sure we are eliminating  metals for the PET flakes
Drying
The PET flakes are dried which further reduces the moisture content in the flakes to less than 1% Moisture